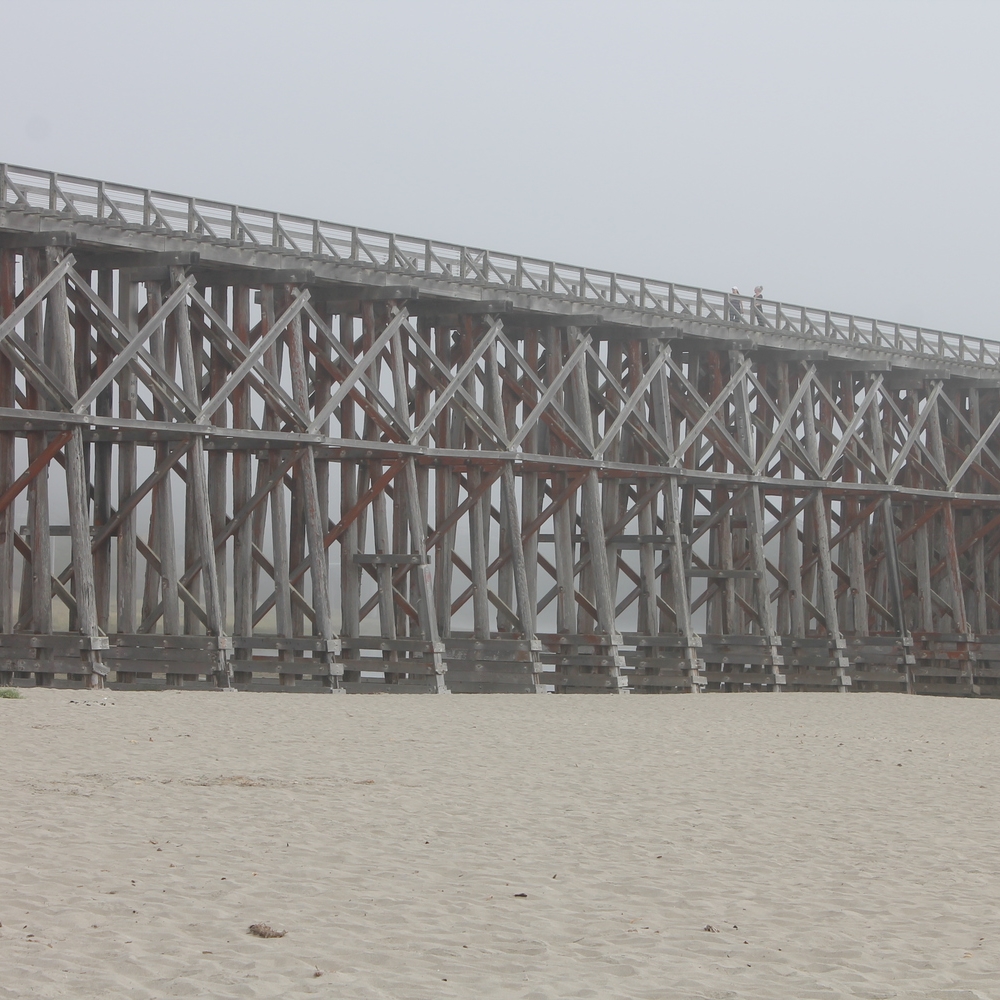 Grand Canyon, Arizona
We can help avoid the pitfalls of making uninformed decisions. Risk is all around us in the natural and man-made worlds. We can help to avoid it.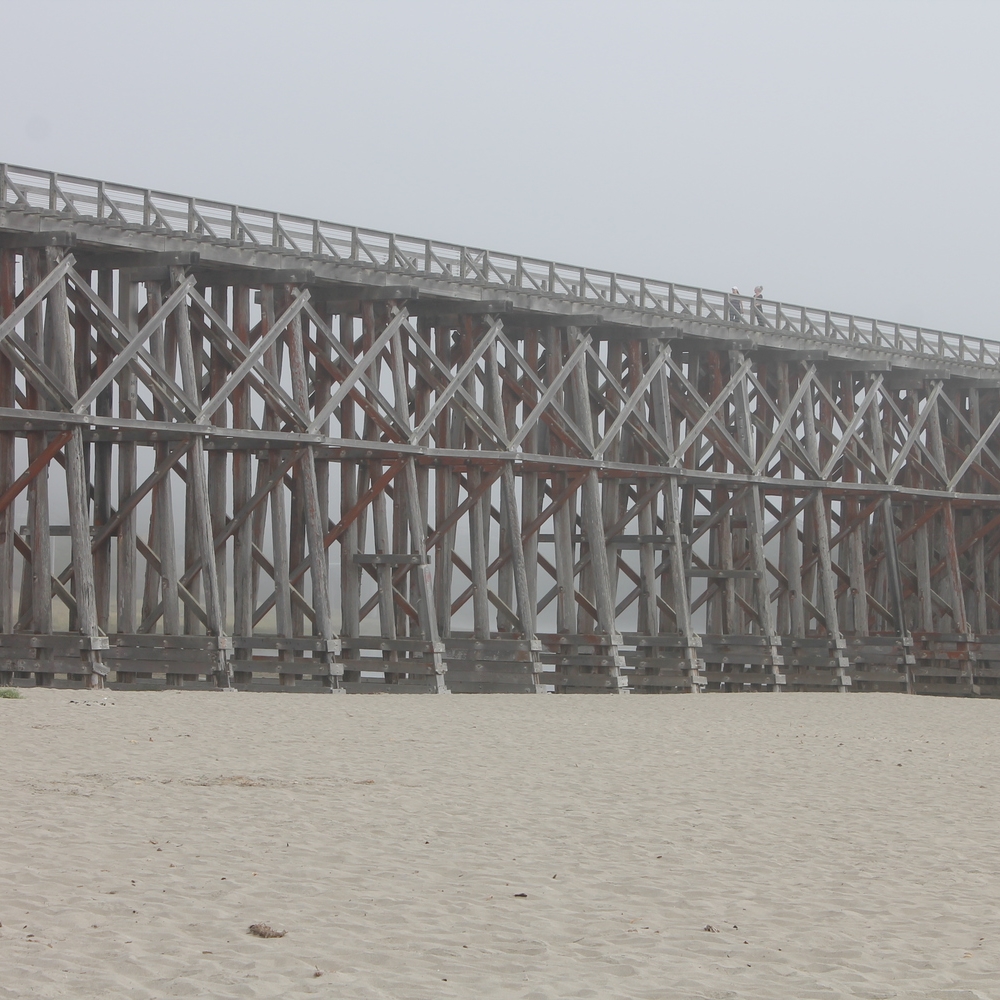 Pudding Creek, Ca
It doesn't matter if it is a seismic consideration or a chemical one; we are capable and experienced in all forms of environmental and geological risk assessment.
Bruella Farms, California
When things do fail, we can help you to pick up the pieces. We have helped many people and projects to get back on the road after problems have slowed them down.
Northern California
Risk is like the weather, and when it rains it pours. We can help to divert and slow that deluge should it happen, mend what is broken so that you and your project can keep moving forward.